Freightliner DE is based in Berlin and possesses a licence for freight and passenger train operations throughout Germany, as well as the federal safety certificates part one and part two. With our highly motivated staff both in operations and management, we are fulfilling the highest expectations regarding reliability, safety and efficiency.
Freightliner DE creates tailor-made solutions for each of our client's individual needs. Due to our high level of experience and our operational fleet, we are able to run on either side of the German-Polish border. This allows us to offer attractive solutions for cross-border freight traffic on rail, even as far as the standard-gauge track leads into Belarus and Ukraine.
Our Management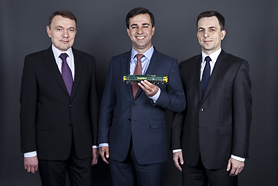 Meet the Freightliner DE management board.
MORE
Our Fleet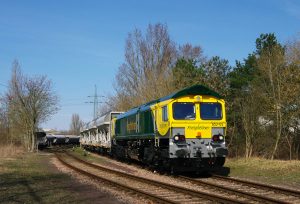 No other railway transport company in history has introduced such a state of the art fleet as Freightliner has done in the past. Get to know our fleet.
More