Freightliner PL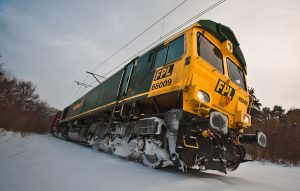 Freightliner PL is our Polish sister company, which allows us to offer our customers effective cross border transport services from a single source, with the highest possible reliability.
More about Freightliner PL
Freightliner Group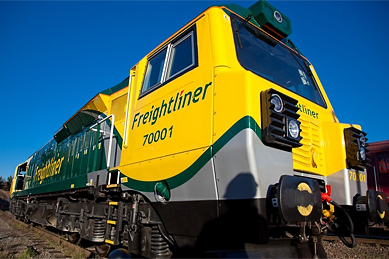 Since 1965 Freightliner has continued to be a leading rail transport company in the UK, managing the UK / Europe region of Genesee & Wyoming for several years.
More about Freightliner Group
Genesee & Wyoming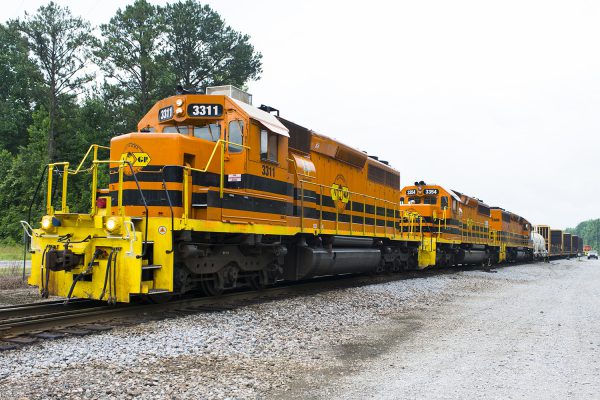 Genesee & Wyoming Incorporation is present on four continents, owning or leasing 121 railway companies, operating in nine locally managed regions.
More about Genesee & Wyoming